Orange County Plumbing Champions: Professional and Prompt Residential Plumbing Services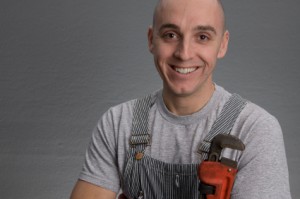 When residential plumbing starts to act out or give problems, it is time to call a professional. Our residential plumbers in Orange County know what you must be going through and in turn try to resolve it the best way possible – promptly. When you call us, we only take an hour at the most to get to your place and start work. Our plumbing services are available 24/7 in case of any emergencies. Our services cover a clogged drain, clogged toilet and anything else plumbing-related that needs attention.
What Services Do We Offer?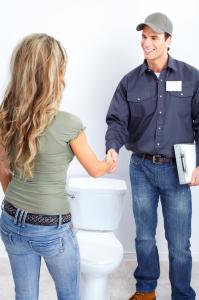 At Orange County Plumbing Champions we realize the seriousness of a residential plumbing crisis. How you feel when your sanctuary goes for a toss, your comfort destroyed and the place you go to after a hard day of work turning into another job that needs your attention. Hence, we have trained our professionals to tackle any home plumbing problem with sincerity and sensitivity. Some of the services we offer are mentioned below.
Drain and sewer repairs
Low water pressure problems
Drain cleaning
Water, gas and sewer line re-piping
Water heater repairs and installation
Toilet repairs
Tackling clogs and backups
Repair and replacement of backflow
Remodeling plumbing
Repair and installation of earthquake valves
There may be other plumbing problems that arise in a residence and we are more than happy to sort it all out. The list above only mentions a few of the areas that we cover.
Our Residential Plumbers are the Best Plumbers You Can Find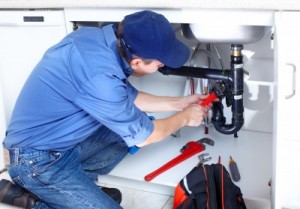 Our plumbers have been in the plumbing line for years and are experienced in the craft. They are highly talented in their job and also provide excellent customer service. We have pride in our plumbing service because we know we can deliver on all our promises. Our residential plumbers arrive promptly within an hour of your call and take charge of the situation.
We also make sure that all our plumbers receive a thorough background check so you can rest easy knowing that the plumbers we send to your home are trustworthy. They are also well dressed and cleanly attired.
In addition to our excellent services and talented plumbers, we also provide a 24 hour service to our customers. So if you need your plumbing taken care of at any time of the day or night, you can call us and we will be there to make sure all your plumbing problems are handled efficiently. Before starting any job our plumbers also give a free in-home estimate of the cost of the job so that you aren't left holding a surprisingly large check in your hand at the end. We also work on all holidays and weekends thereby offering our services 24 hours of the day, 7 days a week.
Our residential plumbing experts are the best in Orange County. So call us if you need us to attend to any plumbing emergencies.