Orange County Plumbing Champions: The Experts in Drain Cleaning and Repair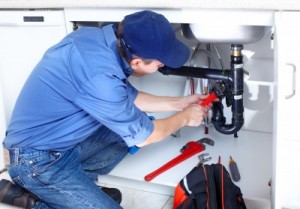 Drains are easy to clean if they are maintained on a regular basis. More often than not, nobody bothers too much about drain maintenance and they end up having to call in plumbers to figure out why their plumbing isn't performing efficiently. When there is a problem with the drainage, usually the problem manifests itself in other parts of the plumbing. At Orange County Plumbing Champions, we have the best plumbers in the business on our staff and with our services we can ensure that you will never have to stress over a clogged drain again.
Our drain cleaning and repair services are one of a kind because not only do we have the most skilled plumbers, but they also happen to be versatile and can tackle any other plumbing problem you have as well. The question of their capabilities will not even arise once you see them at work. A blocked drain or clog are not a problem at all and are handled very efficiently.
How can our Drain Services help you?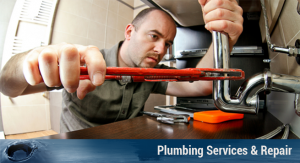 If you have a drainage problem, it is very easy to spot it. Your sink and bathrooms will just refuse to drain the water out. Most of the times, if it a minor clog, simple store-bought drain cleaners will do the job but if it continues to happen on a regular basis, no amount of drain cleaning fluid will be able to work and you will have to call in the professionals. Instead of waiting till it reaches a crisis point to call in the professionals, it is always advisable to call in the beginning so that your drain is cleared out completely and it won't clog for a while.
Our drain cleaning professional plumbers also make sure to let you know what is causing the clog and offer suggestions as to how to prevent or reduce the number of occurrences. In bathrooms it is usually a hair clog and in the kitchen drain it is usually a grease clog. These are inevitable but they can be reduced if you follow the instructions of the plumber.
Our drain cleaning and repair services cover the cleaning of drains in the case of clogged showers and backups as well as any other plumbing problem that might occur like broken pipes. Once you call us you can be assured that we will leave only when we finish the job and your pipes are working the way they should.
Why Choose Us?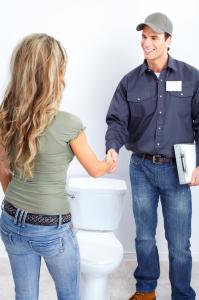 We are available 24 hours and provide emergency drain cleaning and repair services. Even if we work after hours we do not charge extra after-hour charges.
Our plumbers are seasoned in the field and there is no plumbing problem that cannot be handled by them.
We also work on the weekends and all holidays, so that we are available to take your call whenever the need arises.
So if you ever do need emergency plumbing services in Orange County that you can trust, call us. We will be there in a jiffy to take over and resolve all your drain cleaning and repair jobs or any other plumbing problems in a matter of minutes.